New technologies are helping DMV contact centers operate more efficiently and provide better quality service to customers
Welcome to AAMVAcast, a podcast series featuring news, information and expertise for the AAMVA Community.
Check out the latest episodes via this podcast player or by clicking on the link below.
There are several resources related to automating the customer service experience.
How a digital payment provider helped the Kansas Department of Revenue save time and money
Q&A WITH SPENCER R. MOORE, COMMISSIONER OF THE GEORGIA DEPARTMENT OF DRIVER SERVICES AND INCOMING AAMVA CHAIR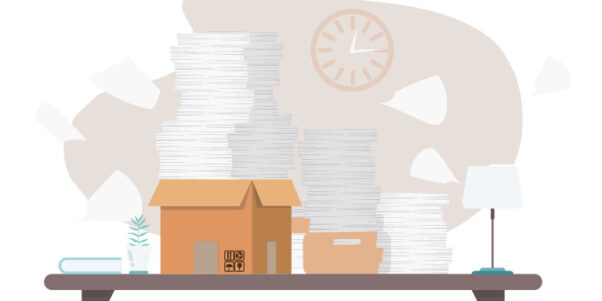 Three AAMVA members share their thoughts on the importance and value of timely, accurate driver records and why that matters for driver safety
Is your modernization journey leaving any customers behind?
S2S DHR gives states a seamless, electronic means of exchanging driver histories and other important information. Get a behind-the-scenes look at what it takes to successfully launch the program in your agency.
Linda Cone, retired business lead from
the Tennessee Department of Safety
Driver Services Division, discusses her
experience with Fast Enterprises.