Comprehensive Vehicle Registration Solutions
At 3M, we're committed to supporting the Department of Motor Vehicles (DMV) and other agencies with comprehensive vehicle registration solutions that help optimize processes, reduce costs and deliver license plates that are bright, durable and effective for vehicle identification.
Helping You Optimize License Plates
For decades, we have been proud to provide comprehensive vehicle registration solutions for motor vehicle agencies and license plate manufacturers around the world.
The HD revolution is here
3M™ High Definition License Plate Sheeting is more legible for law enforcement, more visible in low-light conditions and has a greater retained brightness for long-term use than 3M™ Beaded License Plate Sheeting. It's also designed to be secure and hinder counterfeiting efforts, potentially reducing lost revenue in the process.
In this whitepaper, we examine how the benefits of this new technology outweigh the costs and why high definition license plate sheeting is a solution for the future.
Featured Vehicle Registration Solutions
Direct Fulfillment Systems for License Plate Production.
Accelerate your license plate and registration form operations to keep your customers moving.
Looking for additional product details?
View informational fact cards on 3M products and services for motor vehicle agencies, and on license plate reissues and the benefits of two license plates.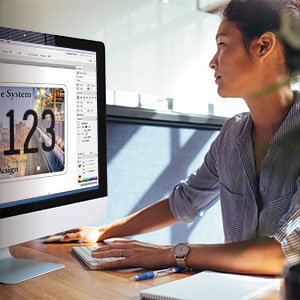 License plates designed with readability in mind.
Whether your needs are traditional or digital, our team of experts are here to help. Download our License Plate Design brochure to learn more about 3M License Plate Design Services.