Partnerships with international stakeholders have never been more important. Here's why.
With the new Strategic Framework, AAMVA is prepared to meet the needs of the entire AAMVA membership family.
Welcome to AAMVAcast, a podcast series featuring news, information and expertise for the AAMVA Community.
Check out the latest episodes via this podcast player or by clicking on the link below.
AAMVA's License Plate Verification Program allows Jurisdictions to send in up to four free plates each year to test for readability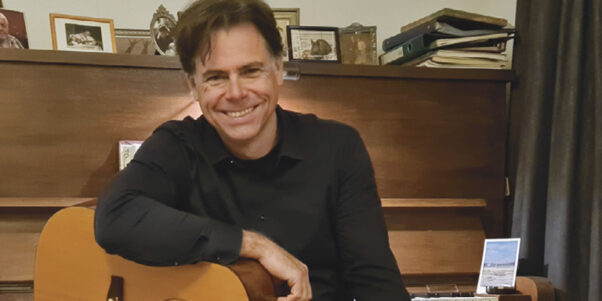 MOVE spoke with Servi Beckers, Director, Corporate Strategy & External Developments, Chairman, EReg, the Association of European Vehicle and Driver Registration Authorities
Two experts provide perspectives on AAMVA's 90th anniversary and where the safety community is headed as we move toward our 100th anniversary
All customers want to feel that their time is valued. With the right approach, your agency can serve customers efficiently and get them back to their lives.